<! ---- BEGIN FIRST COLUMN ------>
Articles by Subject Category
---
Enter your email address to subscribe to the StarkEffects NewsLetter.
---
Troy Stark's Science & Society Opinion Blog
---
Troy Stark's Linked In Profile -
---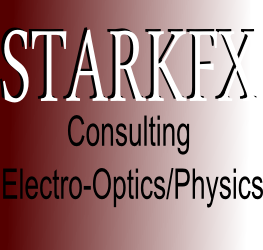 Physics & Electro-Optics Consulting Services:
Advance your business or product development with these Experienced, professional physicists, engineers & entrepreneurs.
---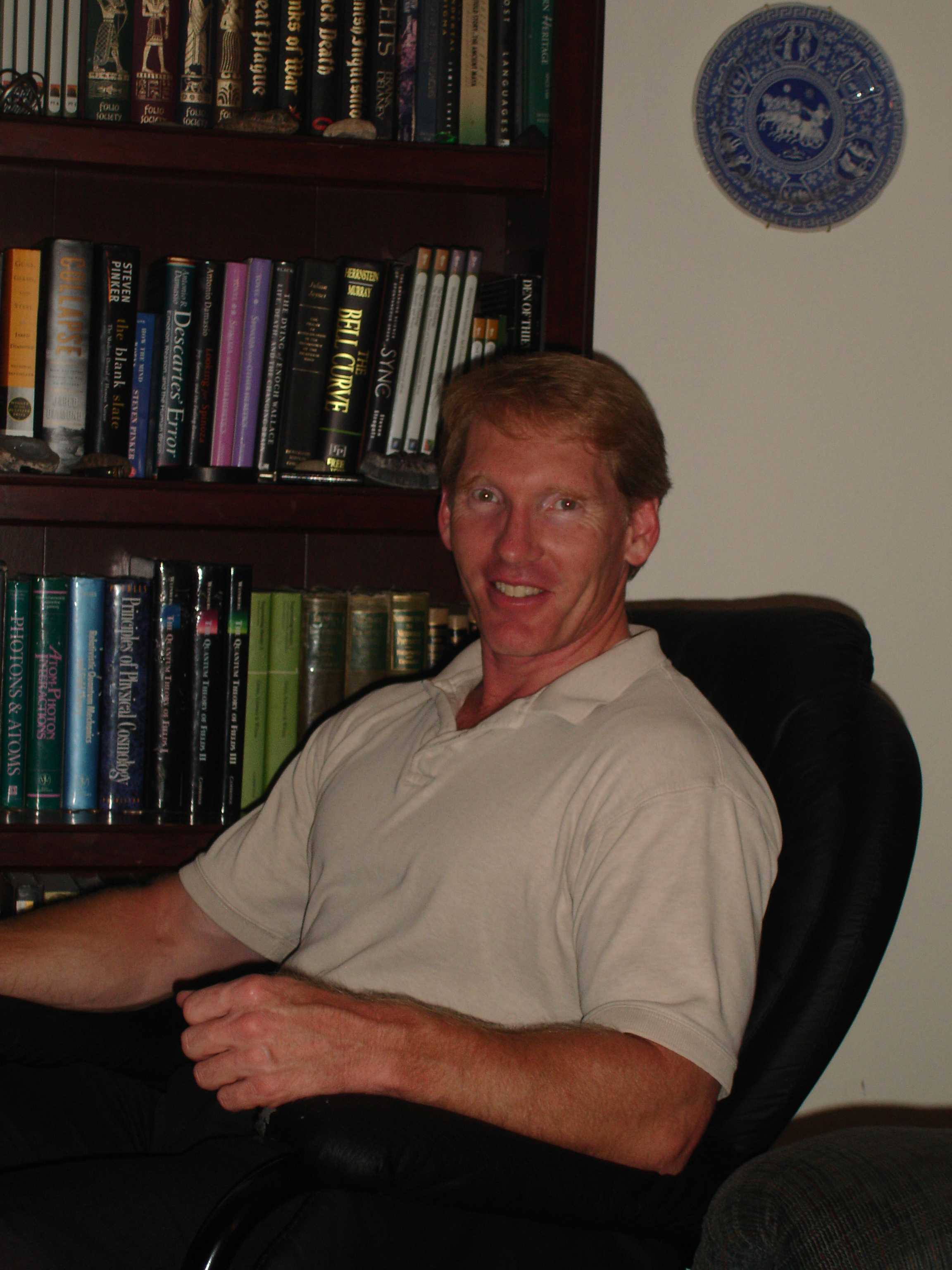 Now you can put a face with the name. This is the guy that runs this website. All the errors are his fault.
---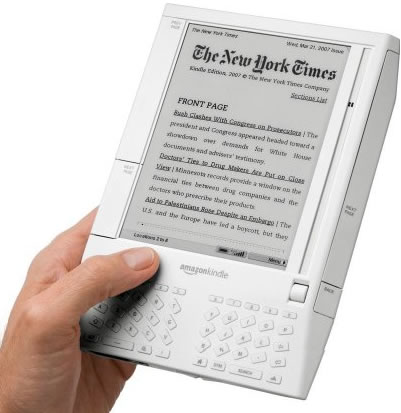 Buy the books online and pay less than $10. Save Money and Shelf Space! For Amazon's Kindle, click here!
---
---
---
<! ---- END FIRST COLUMN ------->
<! -----BEGIN CENTRAL COLUMN ---------->
Welcome to Basics of Digital Signal Processing at STARKFX.com
Notes on modern computer processing of analog and digital signals. Deriving information from experiments or physical measurements in real time —or near real time —requires rapid processing of electrical signals as they are input to a computer interface. Following are my notes on algorithms and methods for processing those signals.
Basics of Digital Signal Processing
Notes on computer processing of input signals.  These notes cover subjects such as digitizing electrical signals that are otherwise continuous and analog as well as methods and algorithms for deriving usable information from those signals.
Introduction to DSP
Basic Concepts
Probability & Statistics
Analog to Digital
Digital to Analog
Noise
Basic Algorithms
Linear Systems
Convolutions
Fourier Transforms
Discrete Fourier Transforms
Fast Fourier Transform
Digital Filtering
The Moving Average
The Windowed Average
The Windowed-Sinc Filter
FFT Convolution
Recursive Filters
The Chebyshev Filter
Custom Filters
Applications
Audio
Images
Complex Fourier
Laplace Transform
The z-Transform
Transforms in General
---
<! --------------- BEGIN ANALYTICS AND TRACKING AND AMAZON ------------------>