<! ---- BEGIN FIRST COLUMN ------>
Articles by Subject Category
---
Enter your email address to subscribe to the StarkEffects NewsLetter.
---
Troy Stark's Science & Society Opinion Blog
---
Troy Stark's Linked In Profile -
---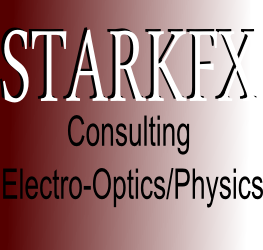 Physics & Electro-Optics Consulting Services:
Advance your business or product development with these Experienced, professional physicists, engineers & entrepreneurs.
---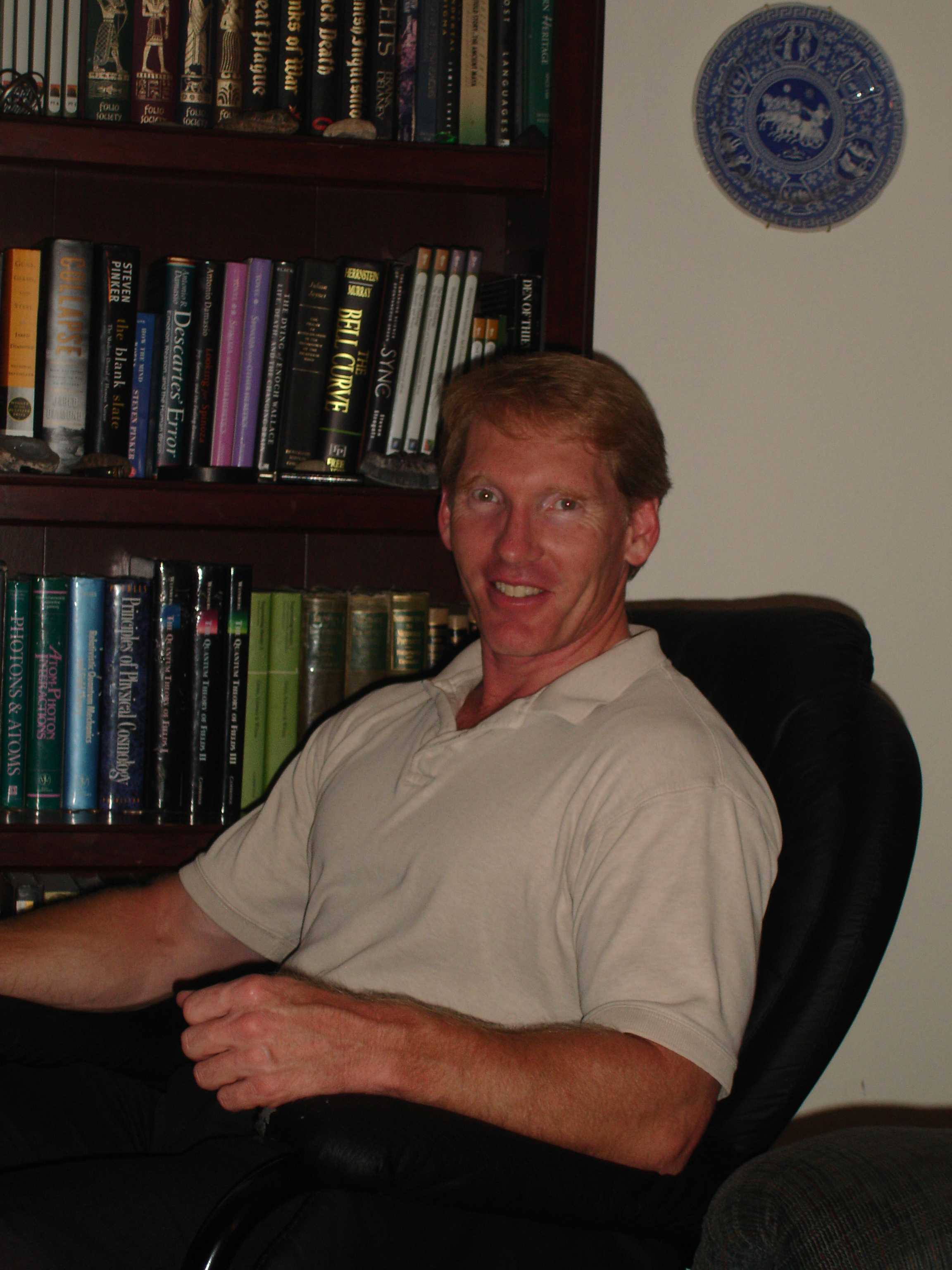 Now you can put a face with the name. This is the guy that runs this website. All the errors are his fault.
---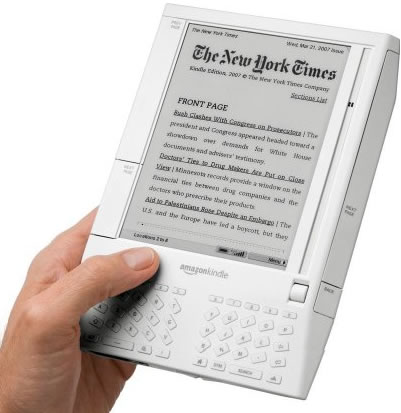 Buy the books online and pay less than $10. Save Money and Shelf Space! For Amazon's Kindle, click here!
---
---
---
<! ---- END FIRST COLUMN ------->
<! -----BEGIN CENTRAL COLUMN ---------->
Welcome to Basics of Remote Sensing on STARKFX.com!
Remote sensing, as treated here, is all about "looking" at the earth's surface -or some other surface- from a long distance and "seeing" important features and details. Systems recently launched from my neighborhood now give commercial images of earth with resolution on the order of half a meter. I have worked on multispecteral and hyperspectral systems giving 10nm wavelength resolution, radiometric systems with a fraction of a degree temperature resolution and some earth based systems detecting radiation in only sharply defined bands. The pages linked to this one serve as my notes on the basics of such systems.
Basics of Remote Sensing
Introduction
What to Look At
Spectral Considerations
Spatial Considerations
Presentation Considerations
Sensors
Data Types
Image Registration
Image Fusion
Spatial Transforms
Spectral Transforms
Calibration
<! --------------- BEGIN ANALYTICS AND TRACKING AND AMAZON ------------------>