<! ---- BEGIN FIRST COLUMN ------>
Articles by Subject Category
---
Enter your email address to subscribe to the StarkEffects NewsLetter.
---
Troy Stark's Science & Society Opinion Blog
---
Troy Stark's Linked In Profile -
---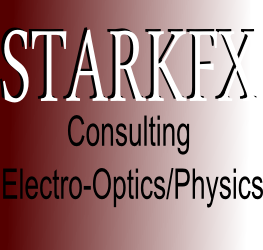 Physics & Electro-Optics Consulting Services:
Advance your business or product development with these Experienced, professional physicists, engineers & entrepreneurs.
---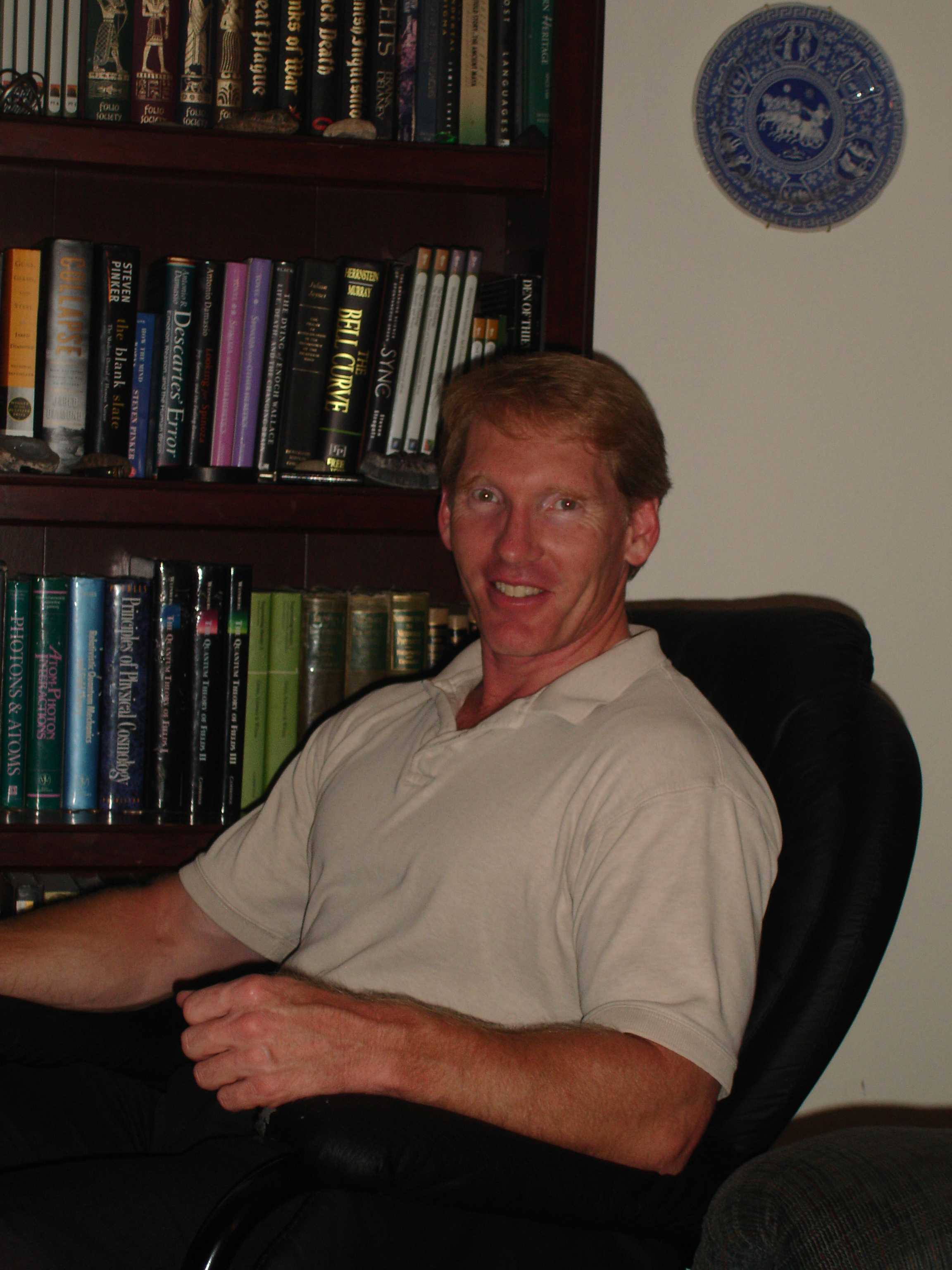 Now you can put a face with the name. This is the guy that runs this website. All the errors are his fault.
---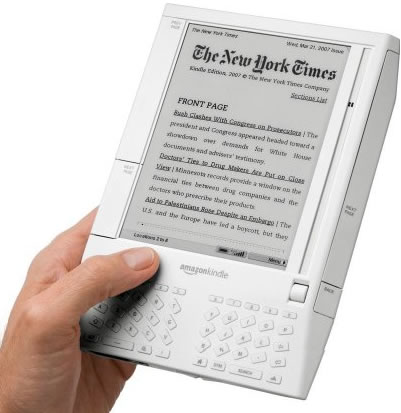 Buy the books online and pay less than $10. Save Money and Shelf Space! For Amazon's Kindle, click here!
---
---
---
<! ---- END FIRST COLUMN ------->
<! -----BEGIN CENTRAL COLUMN ---------->
Welcome to the Basics of Solid State Physics on STARKFX.com!
These pages serve as my notes on solid state physics.
Just the Basics of Solid State Physics
Understanding of the solid state has transformed our world in many ways. This understanding led to our present day computers, cell phones and a million other products that were unimagineable before: tiny electronic circuits on a wafer of silicon, diode lasers, other solid state lasers, and new materials with properties that just don't occur in nature. These notes are my attempt to organize what I have learned about the subject.
Metals
Classical Theory of Metals
Quantum Theory of Metals
Band Theory of Metals
Crystal Structures
Reciprocal Lattice
X-Ray Diffraction
Lattice Vibrations
Conductivity
Semiconductors
p-n Junctions
Devices
Optical Processes in Solids
Superconductors
<! --------------- BEGIN ANALYTICS AND TRACKING AND AMAZON ------------------>